Get even more out of your solar energy system.
Whether you're a homeowner interested in living off the grid or a business looking to reduce utility costs, solar energy is a practical and eco-friendly solution that many Californians can benefit from.
However, relying only on solar panels can leave you without power during power outages, rolling blackouts, or overcast days.
By installing a solar battery system, you can store the solar electricity generated during the day and consume it later at night. Not only can this lower your utility bills, it's also a great way to lower your reliance on the electric grid and shrink your carbon footprint. Plus, when the power goes out, you have a backup energy source to keep things running smoothly. 
Ready to get more from your solar? Contact us today to learn more.
Benefits of Installing a Solar Battery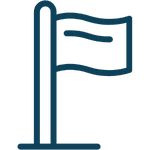 Even if the sun is shining, solar customers who are connected to the grid will still experience power loss during an outage unless they also have a battery. Solar batteries can automatically detect the loss of power and switch to stored energy, ensuring that your home remains powered.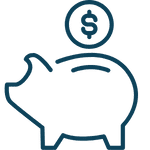 With a solar battery you produce power, store it, and then use it later when needed. No need to worry about net metering policies or peak usage rates. As long as your system is designed to meet your homes needs, you won't be buying power from anyone.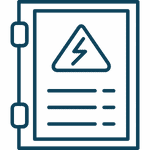 Solar batteries can be paired with smart panels that optimize your energy usage. These panels monitor energy production and consumption and automatically change your power usage according to your needs.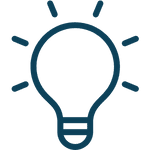 Having a solar battery system improves your ability to monitor your energy consumption. With this you can identify energy habits and make behavioral changes to optimize your home's energy needs.
Citadel Solar Battery Reviews
Hear from some of our customers and their experience with Citadel Roofing & Solar energy storage solutions.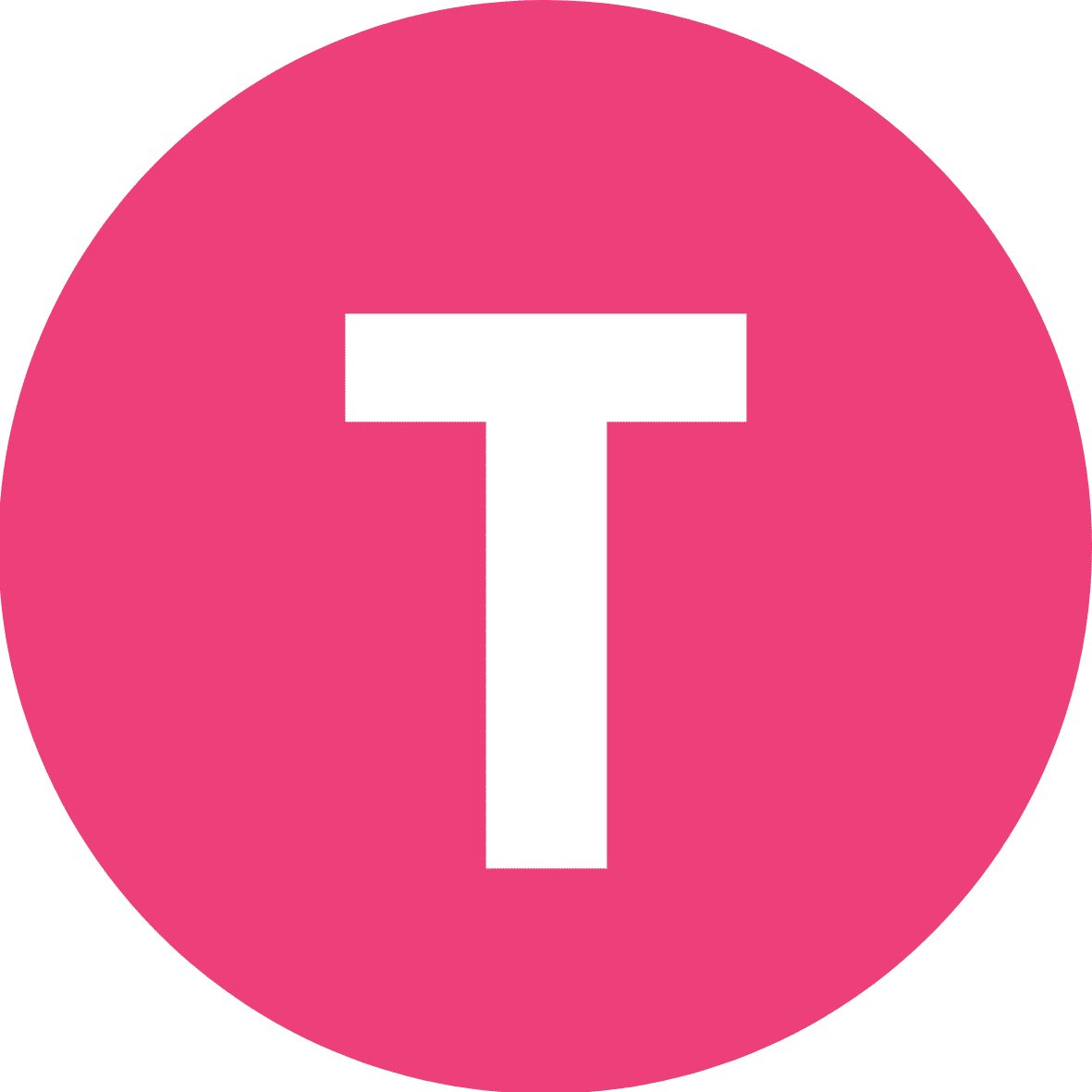 Tom M.
California
Absolutely fantastic job with our solar and Powerwall project, start to finish... Evan in sales was responsive and professional, our project manager Megan was always prompt and courteous keeping us up to date and moving things along. The installation was completed in two days by an experienced crew (Francisco & his team on the roof, Lam & Kevin with the power equipment). The field team was right on schedule and cared absolutely about quality and finished work. Now I'm watching on a Tesla app as sun power completely carries the home load and charges the powerwalls to continue carrying the home load after sunset. Awesome job... we recommend Citadel completely!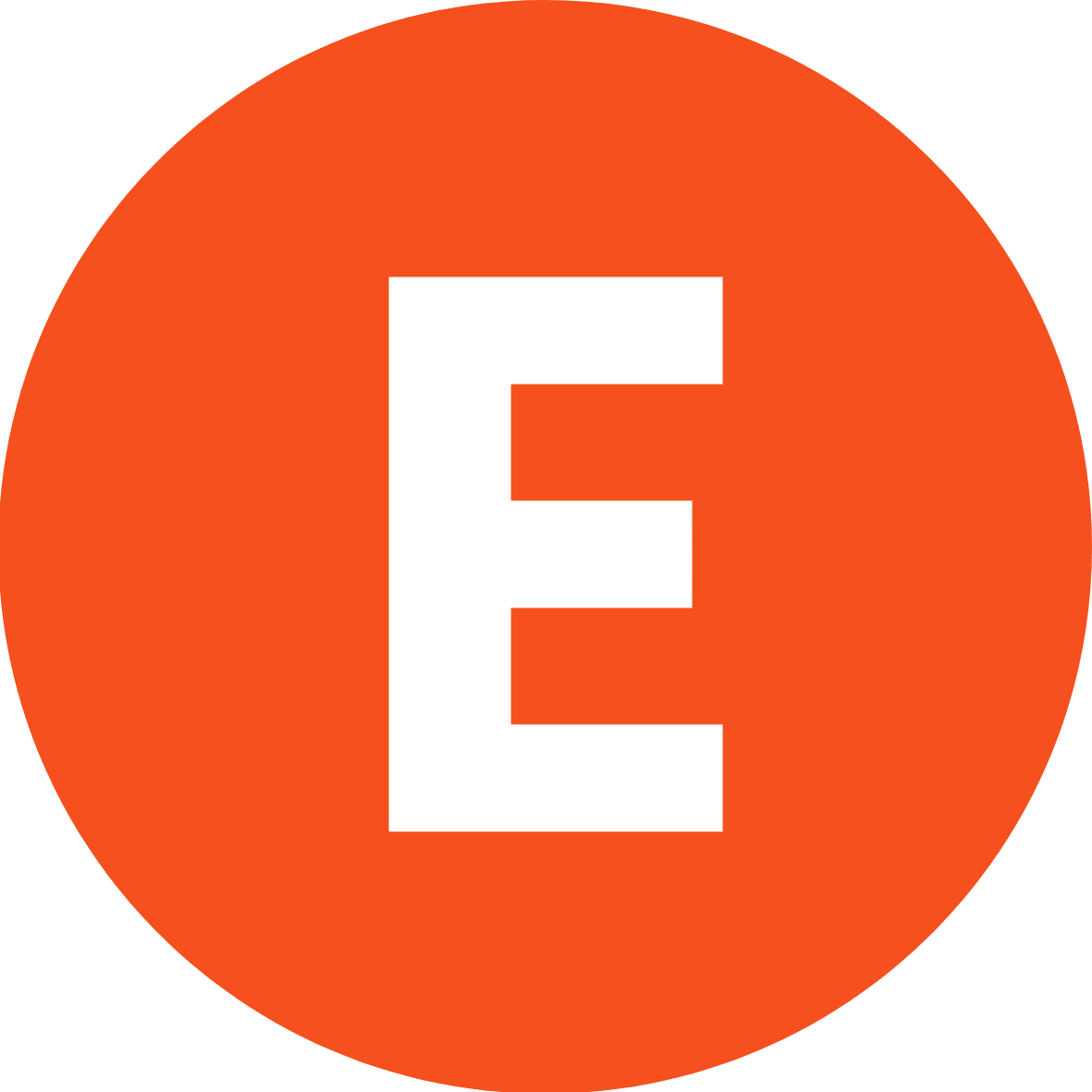 Eric K.
California
We bought a new house in Clovis that came with solar and was installed by Citadel. We decided to install a bigger solar system and Tesla battery storage. Since Citadel already installed our first system and was familiar with our roof/home, we thought we would have Citadel install the 2nd system/battery. From the sales through the rebate process, we had a great experience with them. They are very communicative and responsive to any questions/concerns. We had a few items post installation that needed follow up and I very impressed that they sent technicians usually the following day to fix the issue. Citadel also took care of the PG&E battery cash rebate process – from filing the paperwork to following up with PG&E, we were very thankful to have Citadel guide us through the process. We love our solar systems and Tesla battery storage - thank you Citadel!
See for yourself why our customers are so happy. Reach out today!
How Solar Batteries Save You Money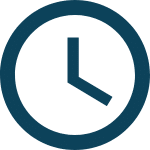 California's utility companies use time-of-use rates, which means they charge more for energy used during peak ours. By storing your energy with a solar battery and using it in the evenings when people consume the most, you can significantly lower your electricity bills.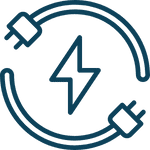 Net metering allows you to earn credits for excess solar power sent to the grid. But California's new policy, NEM 3.0, lowers the compensation for this excess power. Pairing your solar panels with battery storage is a smart decision for customers looking for a better return on their investment.
Your roof's condition, size, layout, and positioning in relation to the sun can all impact how many solar panels you can fit on your rooftop. Adding a solar battery to your solar energy system means you can enjoy the same amount of power using fewer panels.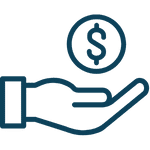 Both businesses and homeowners may qualify for tax incentive programs like the Federal Investment Tax Credit (ITC) or California's Self-Generation Incentive Program (SGIP) to help reduce the upfront cost of installing a solar battery.
How Do Solar Batteries Work?
Solar battery backups work by storing excess energy generated by solar panels during the day, which can then be used to power your home in the evening, on cloudy days, or during a blackout.
With traditional net metering solar, you use the utility company as your energy source for evenings and inclement weather. This is an excellent arrangement–but it can fall short when utility companies charge you extra for prime time usage, or reduce the credit you receive when excess energy your system produces is pushed back to the grid. 
With a solar battery you're in control. You produce excess power during the day, and you use that same power when you need it later. 
Frequently Asked Solar Questions
Have questions about solar batteries? Here's some common questions you might have. Have more? Contact the solar experts at Citadel today! Panels that are easy to install and easy to maintain. Enjoy a structurally sound and aesthetically pleasing roof. Solar & Battery Maintenance
Keep your home solar energy system performing at its best. Embrace better outage protection and a smarter home.
Ready to get more from your solar power? Contact Citadel Roofing and Solar today to schedule your consultation!