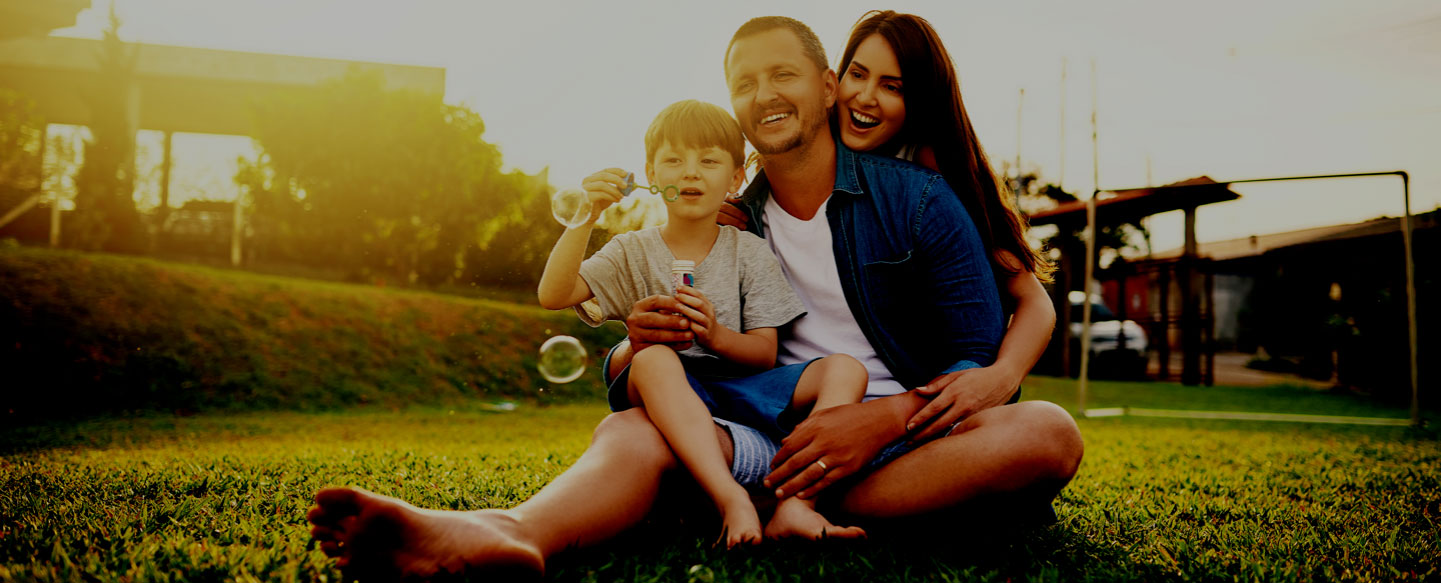 Feel Better. Live Better. Work Better.
Solar, energy storage and roofing for the way you want to live in Vacaville.
Your Local Vacaville Roofing & Solar Experts
Citadel Roofing & Solar has been bringing solar and roofing to the Vacaville community since our founding. Our primary headquarters and physical office are conveniently located in the community, making solar energy solutions and roofing services easily accessible to those who need it most. We take pride in helping make life easier for our customers and supplying them with solar services that won't break their budget. Our professional team is dedicated to providing quality solar installation plus repair and maintenance services, along with top-of-the-line roof replacement and repairs for you and your neighbors.
Save money and increase your property value with a solar energy system in Vacaville from Citadel Roofing & Solar. Going solar isn't just good for the environment; it also helps you take control of your energy costs, so you can invest in what matters most to you.
Four Major Benefits of Solar
A solar energy system from Citadel Roofing & Solar can help you live life your way. When you join the millions of " homeowners already saving big with solar, you benefit in four important ways: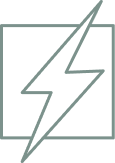 Unlock the potential of clean energy and take control over your power bill – create an affordable, reliable source of electricity with peace-of-mind against rate hikes.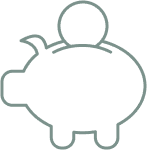 With your electric bill savings, you can free up funds for the bigger investments in life–like that much-needed family vacation, a secure retirement plan or even giving your child an amazing smile with braces.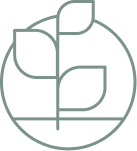 Power up with pride! You can now access renewable energy sources while doing your part to protect the environment. Feel satisfaction knowing that you're making a real contribution towards preserving our planet for future generations.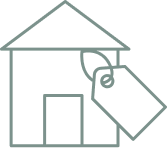 Investing in solar can be a great way to

bolster the value of your home

, making it more attractive and expediting any potential future sale. Solar energy is an investment that continues paying dividends for years down the road!
You have to get your electricity from somewhere. Why not make your own while saving money and helping the environment?
Citadel's Solar Products & Services
Citadel has installed thousands of solar energy systems throughout the state of California and many of those are in Vacaville.
We provide everything you need from the day you sign up to the day you turn on your solar and beyond, including maintenance services.
For more details on the process of going solar, download our free roadmap infographic.
Some things are just better together, like solar and a new roof. Solar panels last at least 25 years. If your roof has less than 10 years of life left, replace it when you go solar and eliminate the future expense of removing the solar to fix or replace the roof.
The best part? Your solar savings often fully offset the cost of your new roof!
Pair an energy storage system with your solar energy system so you can keep your lights on during utility power outages, and draw electricity from your batteries instead of the grid when utility prices are most expensive.
Visit our Storage page for information on how energy storage systems (also called "battery backup systems") provide peace of mind and additional savings.
At Citadel Roofing and Solar, we strive to treat every Vacaville customer like a VIP. Partner with us for an unbeatable experience. 
At Citadel Roofing & Solar, we're committed to providing our customers with the highest caliber roofing products on the market. From tile and composition shingle roofs to metal or slate systems—not forgetting TPOs and PVC options too–we source from only top-tier manufacturers for a truly superior finish. We take care of absolutely everything: materials, labor permits; you name it.

Click here to learn more about our Vacaville roofing service.
Citadel has tens of thousands of happy roofing and re-roofing customers throughout California, so it's safe to say roofing is in our DNA!
Our work is meticulous because we want you to be as proud of your new roof as we are.
We constantly provide crew safety training so our people know how to protect themselves as well as your property.
We care about the entire work area including your flower bed and lawn, and we clean up after ourselves.
We're not a company that hires a bunch of part-timers to nail shingles on roofs. We are a qualified and professional roofing contractor with licensed, trained teams, and we take great pride in our work. Contact us today for your roof assessment.
See what your neighbors in Vacaville have to say about Citadel

"From first quote to start up and finish super easy company to deal with! Gideon and Holly were awesome during our consult phase, options and selections (who knew there were so many color options for a roof!) Zach was the project manager once we started work and was very easy to communicate with and was very quick and responsive! Crew was great about taping off and marking for safety where they were, which was great since we were on site for part of the work and I have littles. Would highly recommend citadel to friends and family!"

"I've now been a customer of Citadel for the past 3 years. They initially installed my solar and fixed a leak. I followed up with them to add additional solar panels and add Tesla battery back ups. They have been great to work with and when I've had issues, they are on top of it right away. I normally don't write a lot of reviews or forward recommendations, but I have so far had Citadel install solar or batteries at 4 family members. I highly recommend them."

"We moved to a new house that had a worn out shake roof.  Thanks to Citadel, we now have a beautiful composition roof, complete with solar lighting tubes, a strong gutter network, and a powerful solar system.  The customer service was excellent; thank you Brandon & Tiffanie!  The work was expertly completed with diligent supervision; thank you Martin!  Every little nit-picky request we made was completed.  I was really spoiled by this experience and will now expect other companies to be run as well as Citadel. Thank you Citadel!"
Look Us Up On These Major Review Sites: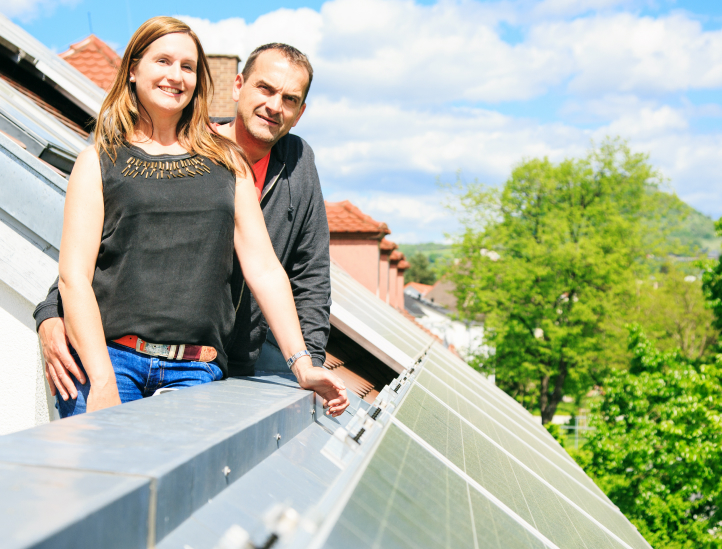 4890 Allison Parkway, Vacaville, CA 95688
Phone:
(707) 446-5500
Hours:
Monday: 7:00 am–5:00 pm
Tuesday: 7:00 am–5:00 pm
Wednesday: 7:00 am–5:00 pm
Thursday: 7:00 am–5:00 pm
Friday: 7:00 am–5:00 pm
Saturday: Closed
Sunday: Closed