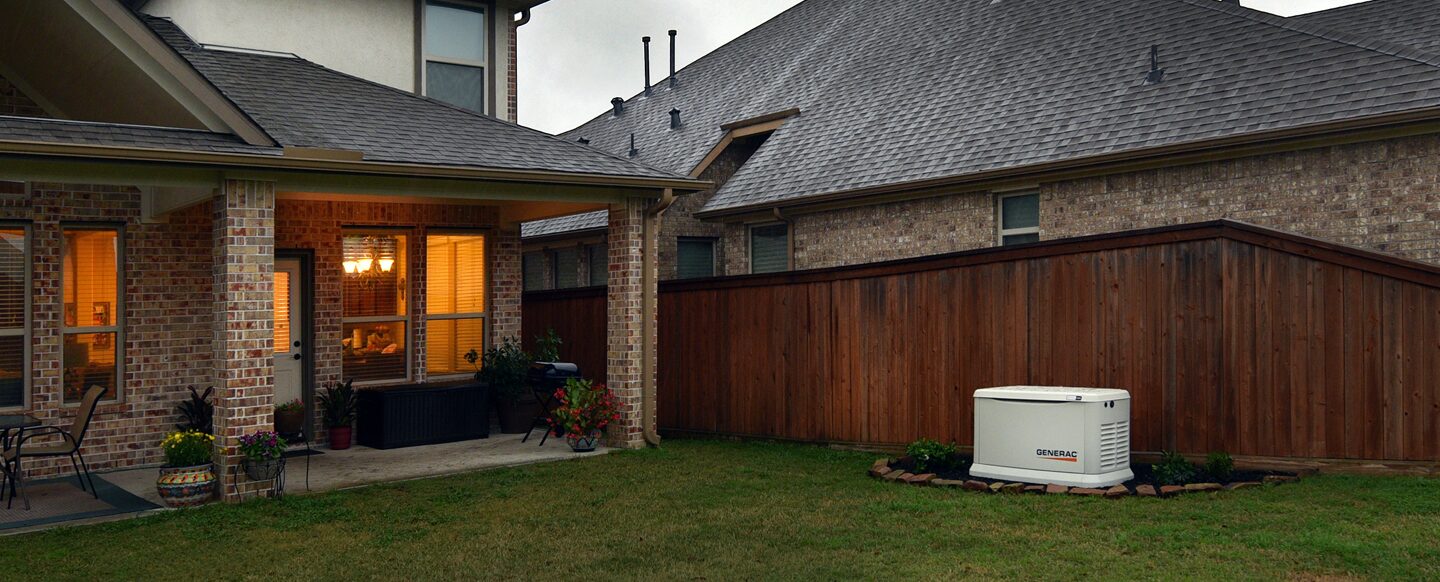 Power outage protection for your family.
Power outages are all too common in California, especially during wildfire season. Keep your household functioning during planned or unplanned utility outages with a home backup generator from Citadel Roofing & Solar.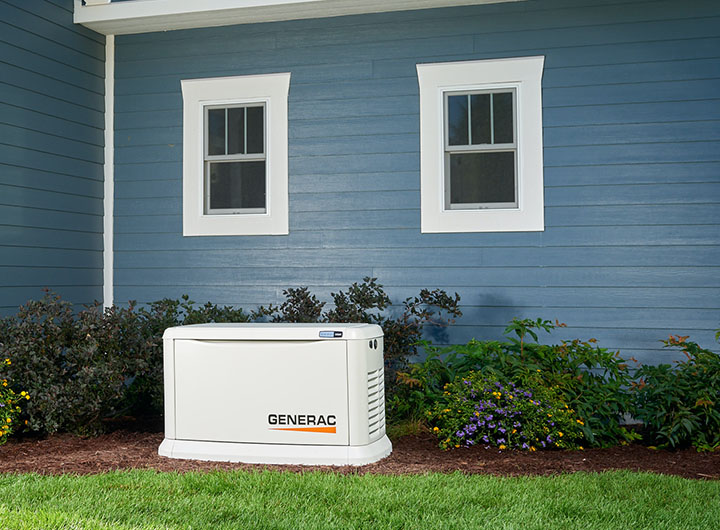 Citadel's Generator Products
Our experienced team sells and installs Guardian home backup generators from Generac, the best market-leading brand known for quality and reliability. These emergency systems can power some or all of your home's electrical circuits during a power cut.
We offer the 10kW and 22kW models; the 22kW is the largest air cooled home standby generator available and can power the entire home in many cases. I would like more information about a Generator.
Learn about Citadel's other products: